About Goodstart Early Learning Kingston
Goodstart Early Learning Child Care Centre Kingston is located within the Parliamentary triangle and a five minute drive away from the CBD.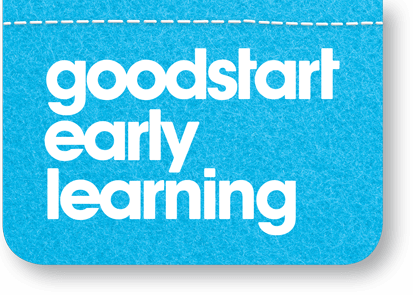 Child Care Fees & Availability
How old is your little one?
6 weeks - 12 months
Fees
Fees information is not available.
Why not ask the centre?
Enquire here
From australia.gov.au. Last updated - 02 January 2020
Getting to Goodstart Early Learning Kingston
19 Giles Street, Kingston
Opening hours
MONDAY - FRIDAY
7:45AM - 6:00PM
Google Reviews
Henrietta Farrelly-Barnett - 5 months ago

We have absolutely adored our time here & if we were not moving we would not be leaving! We've experienced the baby room & the lil' toddler room firsthand and ALL the educators are just the most dedicated & caring staff you could hope for! They all actually like children (not to be assumed) and work hard to have fun and create a great learning environment for your child. Our son has thrived under their care and we are truely so sad to be leaving!

A wonderful centre that is committed to child development & care
ACECQA nqs rating
Exceeding NQS