About Goodstart Early Learning Hackham
Goodstart Early Learning Child Care Centre Hackham is situated in the South of Adelaide on Penneys Hill Road, just off Main South Road. We are close to schools, shops and public transport - making the daily drop-off and pick-up a less stressful routine!

We are a purpose built child care centre divided into three main rooms based on age and development. We cater for children between the ages of six weeks to five years of age.

Our children are cared for by warm and friendly, highly qualified educators who cater for each child's individual needs. Our educators are all trained in first aid, and receive continuous support and training in a range of early childhood areas.

Inside, all of the rooms - from Nursery to Kindergarten- are all set up in line with an Early Years Learning Framework, with sensory and play based learning opportunities. Stimulating environments ensure the children have the chance to grow and develop through sensory, play-based learning; and we are focused on ensuring the children are ready to take that all important step up to school.

Our Storypark platform, as well as regular family nights, enable us to stay in close contact with parents and families, ensuring open and clear communication. This also means we can tailor each program to the child's individual needs, interests and strengths – as well as the strong level of cultural diversity in our centre.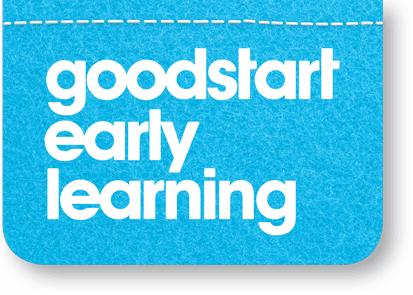 Child Care Fees & Availability
How old is your little one?
From australia.gov.au. Last updated - 22 May 2020
From australia.gov.au. Last updated - 22 May 2020
From australia.gov.au. Last updated - 22 May 2020
From australia.gov.au. Last updated - 22 May 2020
Getting to Goodstart Early Learning Hackham
90-92 Penneys Hill Road, Hackham
Opening hours
MONDAY - FRIDAY
6:30AM - 6:30PM
Goodstart Early Learning Hackham Reviews
Fantastic Centre. My twins have been attending this centre for a little over two years. The staff are lovely and caring. Made my kids transition from being home with me to attending daycare a lot easier for us all. They ensured that they had the same educator available for cuddles at drop off, which allowed them (and me) to settle in well. Everything they needed for the day (nappies, Wipes, sunscreen, hat) is all included in the fees which are really good. All food is also included and it is delicious. Highly recommend this centre for anyone looking for care.

Jayne King - almost 2 years ago

Terrible place staff are so rude
ACECQA nqs rating
Meeting NQS