About Clyde Street Kindergarten
Established in 1953, Clyde Street Kindergarten is one of the oldest kindergartens in Darebin.

Clyde Street Kindergarten is a community based kindergarten run by a volunteer parent Committee of Management through the registered business Clyde Street Kindergarten Inc. - a not for profit, registered charity organisation. Funding is received from the Department of Education for the four year old kindergarten program only.
Clyde Street Kindergarten is located at a City of Darebin site and is supported by the Children's Services team at Darebin Council. Clyde Street Kindergarten Inc. is also a member of the Early Learning Association of Australia (ELAA), the peak organisation providing advisory services about the sector to its members.

Our community focused offers both three and four year old kindergarten sessions and child focused, stimulating play environments with endless opportunities for children's growth and learning. We aim to work in partnership with families to nurture and support children in these vital and exciting early years of life.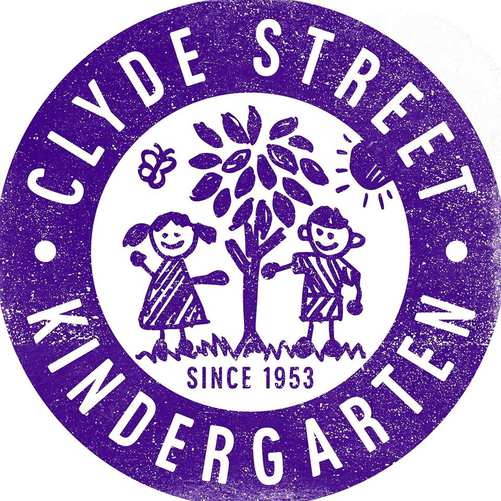 Getting to Clyde Street Kindergarten
70 Clyde Street, Thornbury
Opening hours
MONDAY - FRIDAY
8:30AM - 4:00PM
Clyde Street Kindergarten Reviews
Tanya Mansour - 10 months ago

We liked Clyde Street from the moment we walked through the door. Yes the garden is gorgeous but it's educators who won us over. They were so friendly and warm and we knew it was the right place for our children! Our son is starting primary school next year and he couldn't be better prepared for the years ahead thanks to the dedicated staff at Clyde St. Our daughter will start there in 2021 and she's already so fond of the centre and it's staff. We couldn't recommend this beautiful, community focused kinder highly enough.

Bradley Eps - 10 months ago

Great history but future I don't want to be harsh. Correct as other reviewers have stated, humble buildings, need to be demolished. Money needs to be spent but don't have the enrolments of old. Being situated between two new modern, childcare /kindergarten centres taking its toll. My neighbour informed me to stay clear....advised me that education director needs improved customer service skills, or simply put, being polite. Can't recommend look at other options.
ACECQA nqs rating
Exceeding NQS
Thornbury suburb information