About Chancery Lane Montessori Pre-School Pty Ltd
Chancery Lane Montessori Pre-School is a centre of excellence providing outstanding education and care programs for young children. Our aim is not only to provide your child with the foundation skills for all future learning, but also to ensure that we create happy childhood memories of feeling valued and loved. The high standard of teaching and care is a reflection of the talent, dedication and skill of our teachers. The Montessori philosophy provides the added quality that makes us stand apart from other early childhood settings.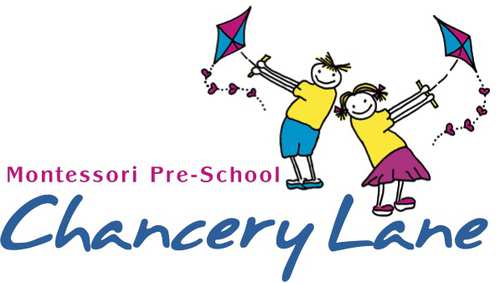 Child Care Fees & Availability
How old is your little one?
6 weeks - 12 months
Fees
Fees information is not available.
Why not ask the centre?
Enquire here
25-35 months
Current availability
Vacancy information is not available for this age group.
Why not ask the centre?
Enquire here
What's
included
Morning Tea, Afternoon Tea
36 months - pre-school
What's
included
Morning Tea, Afternoon Tea
Getting to Chancery Lane Montessori Pre-School Pty Ltd
21 Chancery Lane, Adelaide
Opening hours
MONDAY - FRIDAY
08:00AM - 06:00PM
Chancery Lane Montessori Pre-School Pty Ltd Reviews
No Google Reviews Available
ACECQA nqs rating
Exceeding NQS
Adelaide suburb information