About Busy Bees at Rosebery
Busy Bees at Rosebery features beautifully designed open plan rooms and a spacious outdoor area. Set in a park like setting, the outdoor playground is a natural environment filled with grass and trees, while wide shady verandas provide children the opportunity to spend more time outside.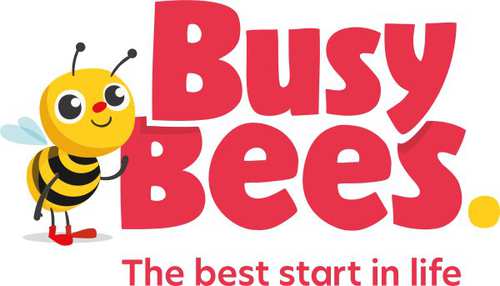 Child Care Fees & Availability
How old is your little one?
6 weeks - 12 months
Current availability
No availability information is provided for this age group.
Why not ask the centre?
Enquire here
Fees
$104.50 a day per child
Fees vary based on rebate availability. You may be eligible to a rebate of up to 75% of your childcare fees.
Calculate your subsidy
What's
included
Afternoon Tea, Breakfast, Lunch, Morning Tea, Other Meals
Excursions / Incursions, Transportation
From australia.gov.au. Last updated - 30 October 2019
Getting to Busy Bees at Rosebery
180 Forrest Pde, Rosebery
Opening hours
MONDAY - FRIDAY
7:00AM - 5:30PM
Google Reviews
-Nerf-Herder- - 5 months ago

Staff always friendly and good with the kids. This is our second child going through the center and we have massive respect for the staff that work here and manage to keep the center running like clockwork. Morning drop offs are very easy with the staff allowing you to take time with your child in the morning instead of pushing you out the door like some other centers. Would recommend them to anyone looking for early day care.
ACECQA nqs rating
Working Towards NQS