About Bambini Early Learning Centre
Our very first early learning centre, Asling St is where it all began. Cosy, welcoming interiors are what to expect within our original centre. This 1850 heritage protected property has been renovated to play host to 7 unique rooms, each with its own play space. This centre truly encompasses the Bambini spirit.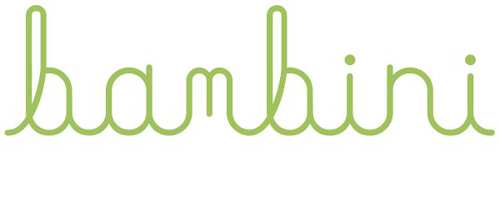 Child Care Fees & Availability
How old is your little one?
6 weeks - 12 months
What's
included
Breakfast, Morning Tea, Lunch, Afternoon Tea, Other Meals
Excursions / Incursions, Transportation
From australia.gov.au. Last updated - 25 May 2020
13-24 months
What's
included
Breakfast, Morning Tea, Lunch, Afternoon Tea, Other Meals
Excursions / Incursions, Transportation
From australia.gov.au. Last updated - 25 May 2020
25-35 months
What's
included
Breakfast, Morning Tea, Lunch, Afternoon Tea, Other Meals
Excursions / Incursions, Transportation
From australia.gov.au. Last updated - 25 May 2020
36 months - pre-school
What's
included
Breakfast, Morning Tea, Lunch, Afternoon Tea, Other Meals
Excursions / Incursions, Transportation
From australia.gov.au. Last updated - 25 May 2020
Getting to Bambini Early Learning Centre
13-15 Asling Street, Brighton
Opening hours
MONDAY - FRIDAY
7:00AM - 6:00PM
Bambini Early Learning Centre Reviews
No Google Reviews Available
ACECQA nqs rating
Exceeding NQS